Current Pricing, Cap Rates and Statistics
Obtain the information you need to make an informed decision about the value of telecom towers and leases. Our advice is free for individual site owners and municipalities, and our data is available to the public. TCA also provides valuable insights into the varied marketing 'techniques' used by some buyout firms to convince site owners to sell and opine on their validity.
The full-year 2022 market statistics and cap rates for wireless leases and cell towers were updated and published on 2/20/23. A 'must read' for prospective sellers.
In summary, 2022 prices have trended higher but seem to be flattening. Activity is brisk in the space in what continues to be a seller's market.
Read our opinion on the effects inflation and rising rates have on future prices for wireless leases and cell towers.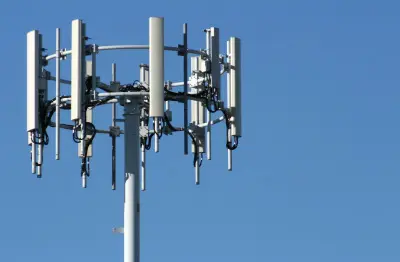 For Site and Tower Owners
Companies that call to amend, extend or buy your wireless lease or tower all have one common goal: To pay you as little as possible and take as much as possible in return.
TCA's principals have been in the wireless infrastructure acquisition business since 2001 and have acquired and advised on more than $700 million in asset purchases. Our Lease Buyout section describes how lease monetization works, what to do, and what NOT to do when selling or amending a lease, and no matter who you sell it to, our advice is free. If you are ready to consider monetizing your wireless lease or selling a cell tower, call us for a bespoke offer backed by more than $1 billion in capital or directly funded by our carrier partner.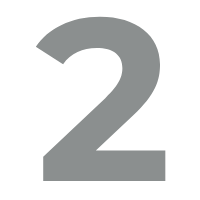 TCA Tower Acquisitions and Sell-Side Engagements
As an AT&T National Partner, TCA values and acquires (either for our own funds or for AT&T themselves) cell towers and leases. For those requiring an RFP process, TCA offers formal sell-side engagement services with record results. See our Market Data section for information on recent Tower and Lease pricing, and contact us today for more information.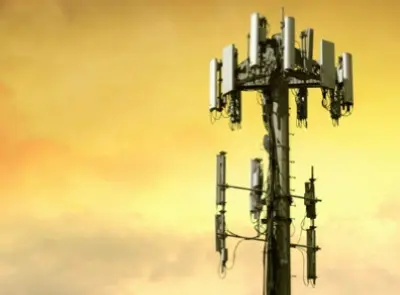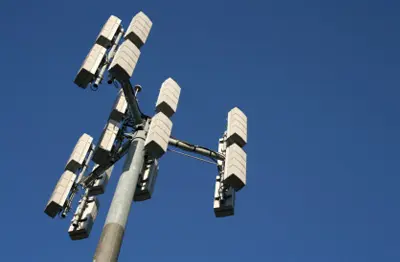 Site Owners and Municipalities
Honest advisory and analytical services for Site Owners seeking to sell their rent stream are available at no charge - no matter whom they choose to sell to. Unlike other firms, TCA does not suggest we will 'value' your tower or lease and then provide a low number in an attempt to buy it. We are the only firm in the industry to publish our (and the overall market) purchase multiples quarterly so that site owners with lease revenue from the wireless carriers can make informed decisions about selling or not selling their assets.
Since 2015, TCA has been retained by AT&T to manage their tower acquisition initiative for their tower landlords. If you are a tower owner with AT&T as a tenant, contact us for more information.
Atlanta, GA, September 23, 2021: Intelligence by Inside Towers – Article by Michael DeMita – CEO of Tower Capital Advisors: "It's a Seller's Market for Wireless Infrastructure" Mr. DeMita comments on the dramatic increase over the last two years in prices for wireless easements and towers in light of current financial markets. Read the full article here: Intelligence by Inside Towers – M&A Advisory – Tower Capital Advisors article
Atlanta, GA, August 5, 2021: Tower Capital Advisors Releases 2021 YTD Statistics on Wireless Lease and
Cell Tower Cap Rates and Prices. Statistics include cap rates and acquisition multiples for rooftop leases, cell tower ground leases and cell towers. Quoting management: "…it is a good time to be a wireless landlord." See the full release here: TCA August, 2021 Press Release
"TCA purchased my tower lease. They were courteous and professional, with a personal touch, and they went the extra mile to make the closing and paperwork simple and stress-free."
- John Shick
"Although I have been in the real estate business for over 40 years, we quickly learned that cell tower deals are a creature unto themselves. ... Thanks is not enough!"
- Tom Hamilton, Athens, TN
"I honestly can't thank you enough for all of this information. This is a huge help and is so much more than what I thought I was looking for."
- Erin R. - CIV US ARMY CEMVN (USA)
"Although I have been in the real estate business for over 40 years, we quickly learned that cell tower deals are a creature unto themselves. ... Thanks is not enough!"
- Tom Hamilton, Athens, TN
"Thank you very much for your assistance with my tower lease questions. Your prompt assistance and depth of knowledge really helped clarify some difficult questions."
- Steven Selvaggio, Facility Manager - Whitestone Power & Communications
"After interviewing a handful of cell tower industry consultants around the country...your genuine offer to help our group understand the nuances of negotiating our transaction was well received [and] your candor allowed me to feel comfortable sharing my confidential goals..."
- Shannon V. - Land of Sky Regional Center